Give your team more productive time.


Every day.

Having more free time as a benefit from company? It might seem like something from sci-fi but with AppBlock it can be reality. Let us show you how you can boost productivity and mood within your team.

Get started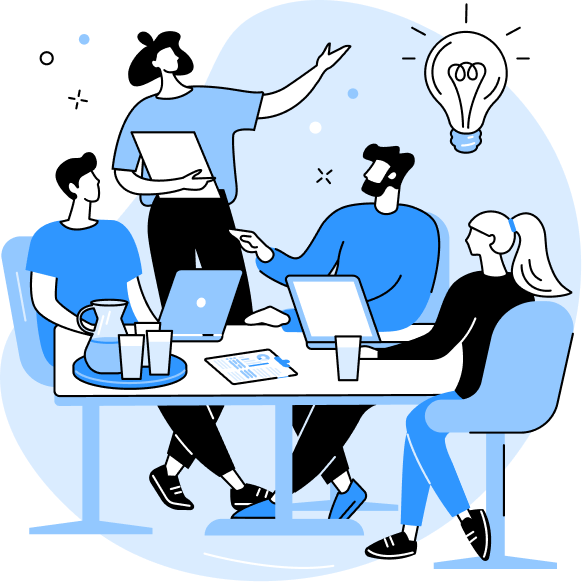 The Perfect Productivity Tool
For business

Fits everybody

Great working focus

Better company results
Company happiness
Digital Distractions Cost Your Business. A lot.
In today's workplace, employees face constant digital distractions from pings, notifications, and tempting apps. Statistics reveal these interruptions severely reduce productivity, innovation, and focus. Employees check phones up to 96 times daily, spending hours on social media at work.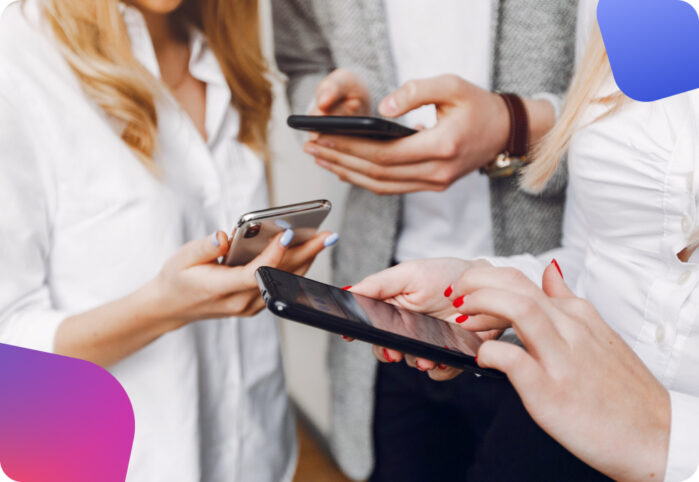 AppBlock Gives Your Team Focus
AppBlock enables your team to block digital distractions directly on their devices, muting pings and apps. This lets employees direct full attention and boost productivity.
The key advantage – only individual users decide which apps to block and when, never employers.
Equip your team with AppBlock's powerful, non-intrusive tools to minimize distractions and maximize focus on their own terms.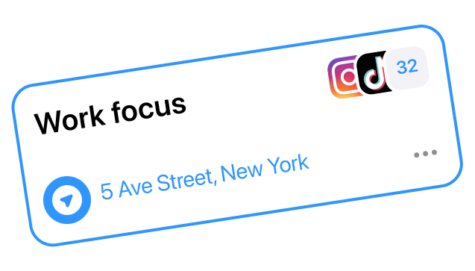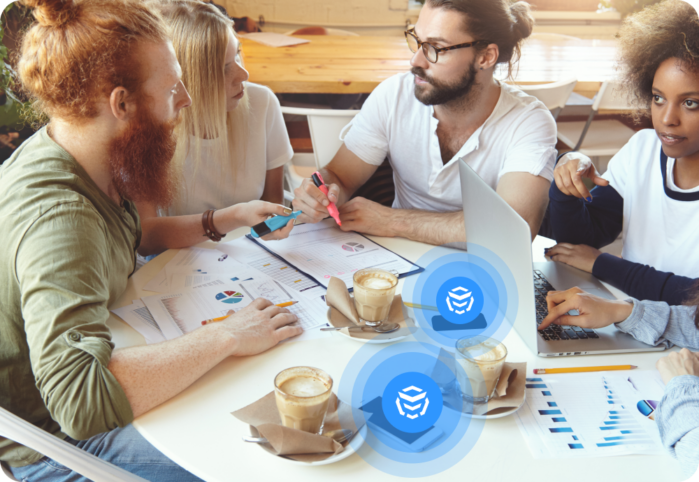 What's Included With Your Plan
With your subscription, unlock a suite of features designed to elevate your productivity and provide a seamless, distraction-free digital environment. Our plan is tailored to meet the diverse needs of our users, offering tools that aid in time management, app and website blocking, and much more.
Unlimited blocking
Block all the apps and websites you want, anytime, anywhere.
Powerful Strict Mode
Strict lock between you and your blocking. Try all the settings it offers.
Precise data, visualized
Statistics like no other. Track your progress and improve every day.
Small features, huge difference
Schedule duplication, Quick Block Timer and more with one click.
Ready to Elevate Your Team's Productivity? Get in Touch Now!
The form was sent successfully