AppBlock is back on Google Play
15.08.2022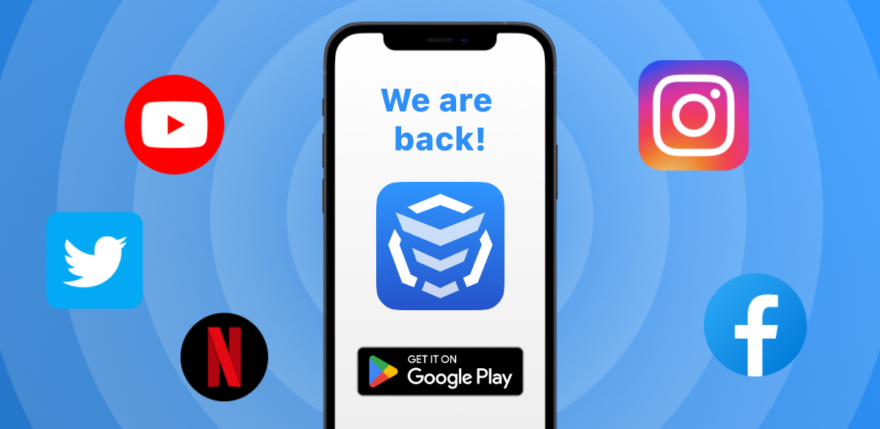 We have great news for you! AppBlock is back on Google Play!
Yes that's right, you can download our app for your Android device now again. It's been a lot of nerves and a lot of effort, but we're finally getting somewhere. You can finally jump into a productive life without distracting apps and their notifications with AppBlock.
We know the wait hasn't been easy, which is why we have a special discount code that will give you your first year of subscription at 50% off!
Download AppBlock right now: https://play.google.com/store/apps/details?id=cz.mobilesoft.appblock
We're preparing a statement on the whole situation, where we'll break down why the app was removed from Google play and the whole process of dealing with Google support .
Thank you for your support!